Association of Consulting Engineering Companies —
Ontario
ACEC-Ontario exists to promote and advance the business interests of our member companies and the value of the engineering work they do.
Our 130+ member companies engage with us because their success is enabled by our leadership in policy advocacy and risk management. We provide our member companies with access to key knowledge-sharing networks and relevant support services.
Membership has its Perks
Member firms gain access to major savings on employee benefit programs, access to HR tools and their staff receive discounts on home & auto insurance through group purchasing power. Get to know more about our Affinity Ally program.
Click here to learn more.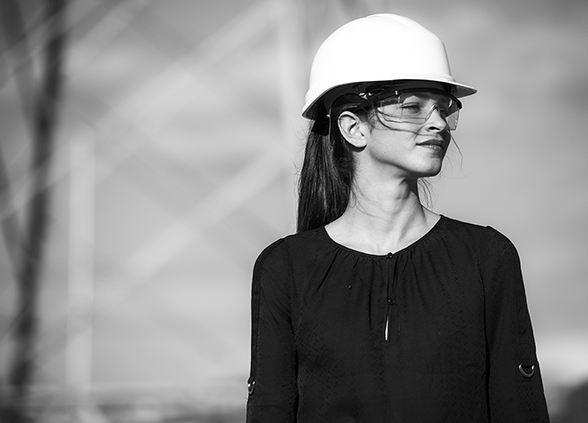 Member Directory
Looking for quality consulting engineering expertise? Use our online member directory to find your next consulting engineering partner.
View Member Directory

February 2, 2022
Virtual (Zoom)
Details to come
MTO Road Construction Contract Administration (RCCA) Recertification
The Road Construction Contract Administration Recertification course is designed to update consulting engineering personnel on changes in policies and procedures, as well as administration and inspection procedural clarifications relevant to MTO Contract Administration Assignment.
View Event
: MTO Road Construction Contract Administration (RCCA) Recertification
ACEC-Ontario is the official program provider of MTO courses, on behalf of OACETT and MTO for the Road Construction Senior Inspector (RCSI) designation.