Events
Upcoming events and programs at ACEC-Ontario.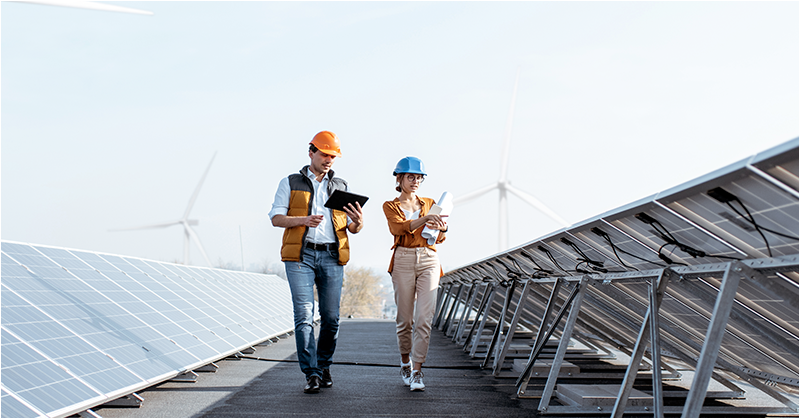 • MTO
TLT 131 Advanced Issues Resolution
MTOs "TLT 131" program has been designed for Consultant Contract Administration and MTO Construction/ Operations staff that have experience with issue resolution.
February 7, 2023
-

Learn More

about TLT 131 Advanced Issues Resolution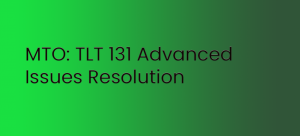 • MTO
TLT 127: Critical Structural Construction Issues
TLT 127 has been designed to provide strategies to avoid or address common critical issues during structural construction projects. This course prepares operations and consultant staff for structural construction projects.
February 14, 2023
-

Learn More

about TLT 127: Critical Structural Construction Issues