ACEC-Ontario has launched an new Ally Program. Get to know our Association and Industry Allies!
---

AXA XL
AXA XL is the P&C and specialty risk division of AXA, known for solving even the most complex risks. For mid-sized companies to the world's largest multinationals, we offer traditional and innovative insurance solutions and services in over 200 countries and territories.
Whatever path your business is on in these uncertain and fascinating times, we'll be there. Wherever and whenever you need us.
How? It starts with a strong and efficient capital platform, data-driven insights, leading technology and a flexible approach. Driven by a culture of superior service, our talented and recognized teams are empowered to create relevant solutions across all our lines of business − property, casualty, professional, financial lines and specialty.
Contact:

Beverley Dunham
Manager, Marketing & Client Education – Design Professional group
XL Specialty Insurance Company
AXA XL, a division of AXA
beverley.dunham@axaxl.com
416-342-8682
axaxl.com
---

BeSpatial
BeSpatial is a not-for-profit organization for professionals in the GeoSpatial Field. Their community of individuals and organizations share and innovate in geospatial and information knowledge and expertise to achieve evidence based decision making.
Their members belong to all levels of government; federal, provincial and municipal, conservation authorities, post secondary educational institutions (Professors and students) and private industry. We have a two pronged approach with educational opportunities for the technical folks and for management. We welcome ACEC-Ontario members to our webinars.
We host many "Learn what I learned" events, where members talk about interesting projects they have undertaken. Please visit our website at https://www.bespatialontario.ca/about-us for more information about us.
Contact:
Susan Muleme Kasumba
Director of Strategy and Outreach
strategy@bespatialontario.ca
---
Cement Association of Canada
The Cement Association of Canada (CAC) represents five cement companies with clinker and cement manufacturing facilities across Canada. Together, we strive to maintain a sustainable industry as well as promote and enhance the economic, environmental and societal benefits of building with concrete–cement's end product.
A founding member of the Concrete Council of Canada, the CAC advances the industry's position as a proactive partner in addressing society's sustainability and climate change challenges. We work with environmental groups, governments, and broader civil society to support the development of smart regulatory policy that allows a fair competitive playing field for our members. We advise on technical matters important to our industry and to sustainable construction, participating in relevant committees of the Canadian Commission on Building and Fire Codes and of the Canadian Standards Association. And we provide guidance on best practices related to concrete pavements.
Contact:
Martha Murray
Director, Public Affairs, Sustainability and Stakeholder Relations
416-906-4925
1 Prologis Boulevard, Suite 102B
Mississauga ON
L5W 0G2
---
EPIC Educational Program Innovations Center (EPIC)

Founded 29 years ago, EPIC Educational Program Innovations Center (EPIC) is a leading training solution provider of engineering and technology courses in Canada. More than 70,000 people – spanning a range of industries – have attended an EPIC course. Every course is designed and taught by a leading specialist in the field. We believe, to be the best – you need to learn from the best.
Contact:
Ruby Subben
rsubben@epictraining.ca
905.361.1901 Ext. 222
---
FCA Insurance Brokers
FCA Insurance Brokers is a 100% privately owned independent Brokerage with offices in Toronto, Pickering and Port Carling. FCA has a significant and dynamic team who provides both risk management and insurance products to industry sectors such as Engineering, Construction, and Manufacturing to name only a few. FCA is partnered with all of the major national and international insurers across Canada, which enables the Brokerage to utilize a diverse selection of companies to place insurance. Over 100 years in the making, FCA has built strong lasting relationships with their various industry partners giving them a known presence in the industry which affords FCA clout and latitude when negotiating on behalf of their clients.
Contact:
Evan Russell
erussell@fcainsurance.com
416 486 1622

---

HUB International
With HUB International you are at the center of everything we do. HUB is one of the world's largest insurance brokers and represents a one-of-a-kind aggregation of insurance professionals located across North America who understand the issues you face today and that will affect you in the future.
Contact:
Scott Belton
Vice President
Hub International Ontario Limited
Pro-Form Sinclair Professional
Phone: 437-223-1657
Email: scott.belton@hubinternational.com
Scott Belton is a Vice President with HUB International Insurance Brokers, located in Toronto, ON. Scott began his insurance career in London and has spent the past 9 years working as a Lloyds broker handling global errors and omissions and cyber liability insurance programs for professional services firms. Scott joined HUB in June of 2020 as a VP in the Professional Services practice focusing on architects and engineers.
---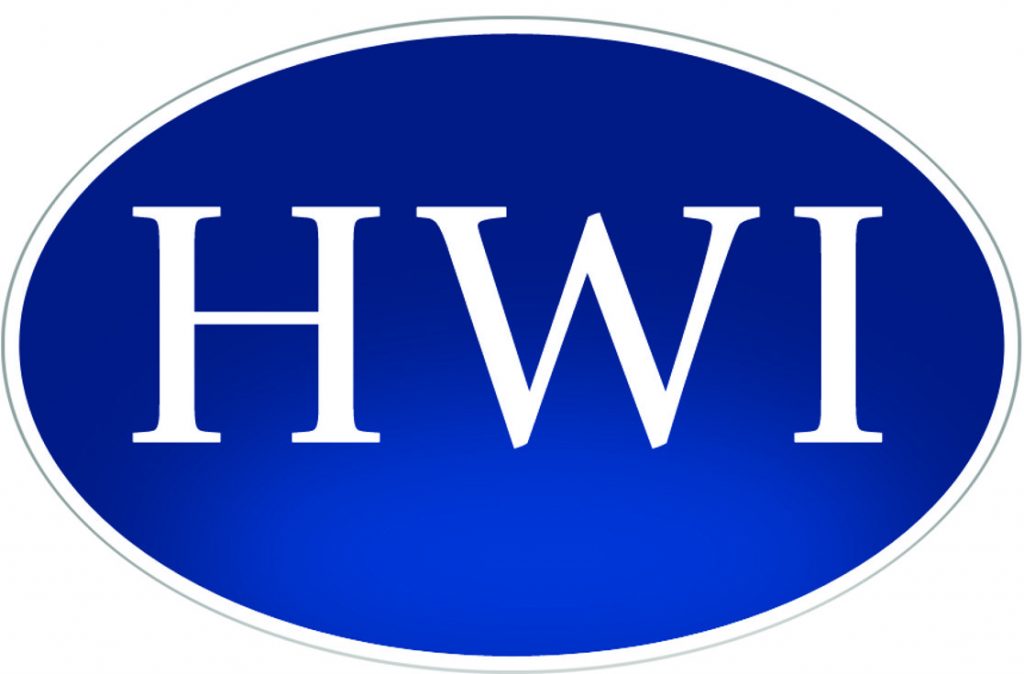 Hugh Wood Canada Ltd
Hugh Wood Canada Ltd. is a privately-held independent organization, and a Hugh Wood International (HWI) company.
Hugh Wood Inc. began providing insurance and risk management in 1982. With the capabilities and expertise of the HWI network, we are proud to have grown into a truly global operation. Additionally, we have access to all major insurance markets worldwide, including Underwriters at Lloyd's of London via the HWI London office.
Whether you are an organization operating on a domestic or global basis, a small business, or homeowner, you will receive the same exceptional level of service.
We believe that Client service is rewarded with client loyalty so we do not operate call centers and we do not outsource our operations. Instead we prefer to practice a personal approach in managing your requirements – global reach with personal care.
Contact:
Sabina Taylor, CRM, CIP
Vice President
(416) 229-3226
staylor@hwcanada.com
www.hwcanada.com
---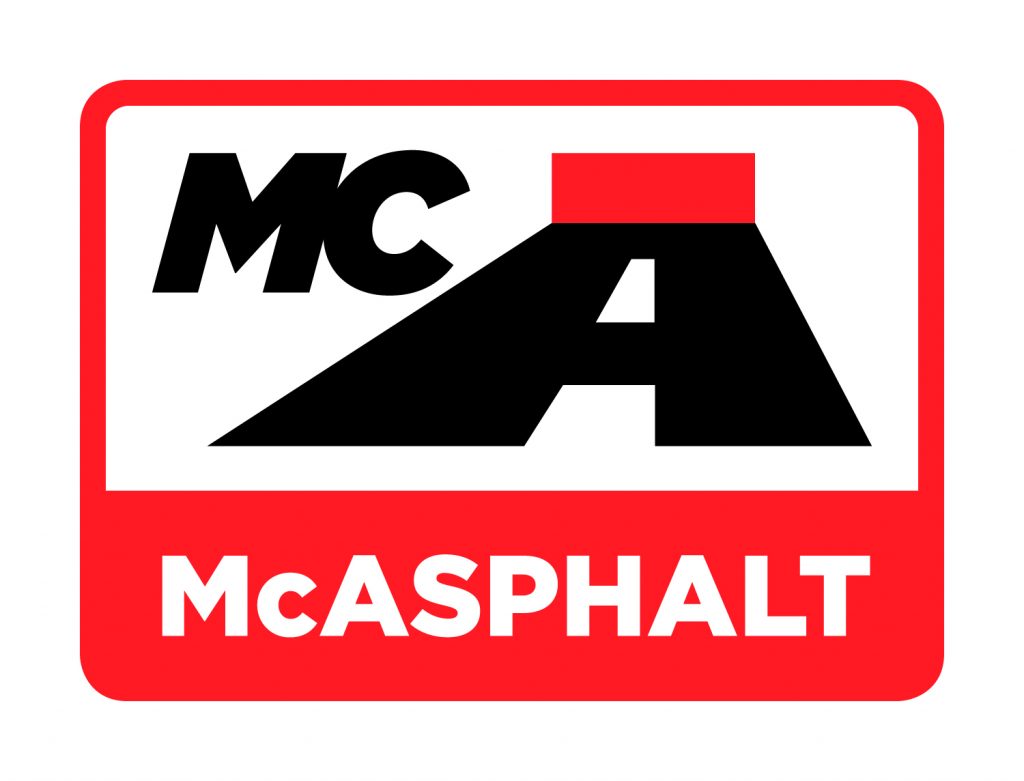 McAsphalt Engineering Services, a Division of McAsphalt Industries Limited
McAsphalt Engineering Services provides the road-building industry with professional consulting regarding asphalt and pavement design, pavement processes, material testing, specification development, field support and forensic investigations. We operate a CCIL (Canadian Council of Independent Laboratories) certified Type A, B, C, D, and E asphalt laboratory. In addition to CCIL, all our laboratories across Canada are AASHTO R18 certified and are equipped to perform testing relevant to Asphalt Institute, ASTM, AASHTO, and Department of Transportation standards.
Contact:
Tony Kucharek, P.Eng., C.Chem.
akucharek@mcasphalt.com
416-281-8181 Ext. 220
8800 Sheppard Avenue East
Toronto, ON
M1B 5R4
---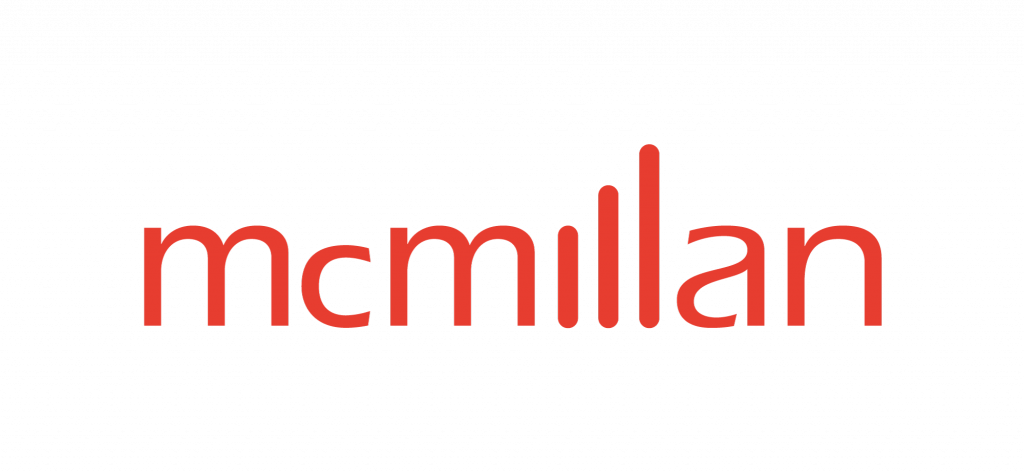 McMillan LLP
As one of Canada's leading construction law firms, McMillan represents the range of both public and private sector clients on all aspects of the construction process. This includes design professionals, whom we assist on a range of business and professional matters including risk allocation and contract negotiation, as well as claims resolution. We also continue to play a leading role with industry associations and professional bodies on various issues of broader concern including the correction of onerous procurement and contracting practices, risk management and mitigation, and best practices for the provision of services and avoidance of disputes. Last, but by no means least, we continue to regularly organize and lecture in various educational initiatives for the profession and industry, as well as our legal colleagues at the bar.
Contact:
Annik Forristal
Partner
McMillan LLP
4400 – 181 Bay Street
Toronto, ON M5J 2T3
Annik.forristal@mcmillan.ca
416 865 7292
---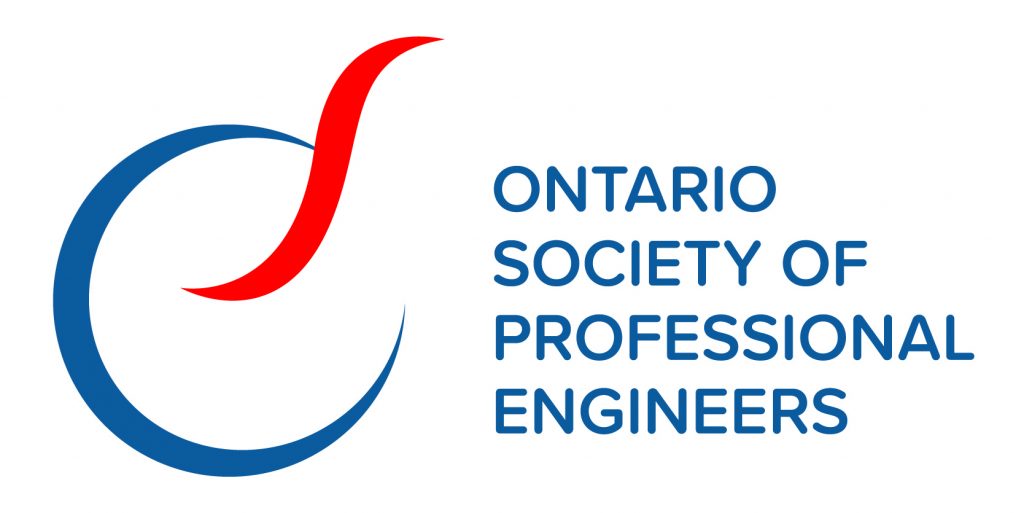 Ontario Society of Professional Engineers (OSPE)
The Ontario Society of Professional Engineers (OSPE) is the voice of the engineering profession in Ontario. We represent the entire engineering community, including professional engineers, engineering graduates and students who work or will work in several of the most strategic and influential sectors of Ontario's economy. OSPE elevates the profile of the profession by advocating to government, offering valued member services and providing opportunities for ongoing learning, networking and community building.
OSPE envisions a diverse and inclusive profession where engineers are bold, courageous and respected leaders who come together to collaborate with government, industry and academia to seize new opportunities and solve Ontario's problems with evidence-based, innovative solutions.
OSPE's mission is to advocate on issues of importance to society and the engineering profession and create opportunities for engineers and engineering graduates to connect, collaborate and contribute as they progress through their careers. We ensure government, media and the public appreciate how critical the engineering profession is to growing Ontario's economy while protecting the environment and improving the quality of life we enjoy in our province.
Contact:
Baijul Shukla, MBA, CM
bshukla@ospe.on.ca
416-223-9961 x.222
---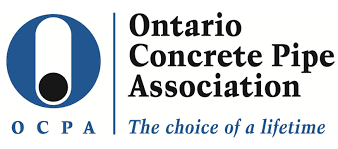 Ontario Concrete Pipe Association (OCPA)
Our Vision is The Clear Choice is Concrete. CCPPA was established in 2013 to represent concrete pipe producers, precast concrete manufacturers and suppliers to the precast concrete industry. As a not-for-profit association, our Mission is Protect & Advance our Industry, and the interests of concrete pipe and precast concrete products used in Canada.
Contact:
447 Frederick St #2
Kitchener, ON
N2H 2P4
T: 519-489-4488
---
The Ontario Association of Certified Engineering Technicians and Technologists (OACETT)
The Ontario Association of Certified Engineering Technicians and Technologists (OACETT) is a non-profit, self-governing, professional association of over 25,000 members.
OACETT is Ontario's independent certifying body for engineering and applied science technicians and technologists and confers the designations C.Tech. (Certified Technician) and C.E.T. (Certified Engineering Technologist). These designations are recognized across Canada by employers and other engineering professionals. The A.Sc.T. (Applied Science Technologist) designation is no longer conferred but is still used by some OACETT members.
OACETT promotes the interests of engineering and applied science technicians and technologists in industry, educational institutions, the public and government.
Contact:
10 Four Seasons Place
Suite 404
Toronto Ontario
Canada M9B 6H7
Telephone: (416) 621-9621
Fax: (416) 621-8694
---

VEGA Instruments Canada
For more than 60 years, VEGA has provided industry-leading products for the measurement of level, pressure, density, and weight. Through constant innovation, the company has become the market leader in radar level measurement instrumentation.
VEGA pioneered the first two-wire radar in 1997. In 2015, they unveiled the first 80 GHz radar – the VEGAPULS 69 – specifically designed for solids level measurements. Two years later, they released the 80 GHz liquids level radar, the VEGAPULS 64. Most recently, in 2020, VEGA added five new series of level and pressure measurement sensors and controllers, solidifying their place as a complete supplier of level, point level, and pressure measurement instrumentation providers.
VEGA believes the future of instrumentation lies in the ability to produce high quality, innovative products that keep pace with technology, and provide service and value to its customers.
Contact:
VEGA Instruments, Canada Ltd
2235 Sheppard Ave East, Suite 501
North York, ON
M2J 5B5
T: 1-833-538-8342
F: 1-647-349-8340
canadaquotes@vega.com
vega.com

---