ACEC-Ontario would not be able to complete the work we accomplish each year without our committed volunteers. There are over 150 volunteers from over 140 member firms that work with us to complete the tasks at hand. Periodically ACEC-Ontario features one of our many volunteers.
This month we are spotlighting Navan Chawla, Structural/Bridge Engineer, Entuitive.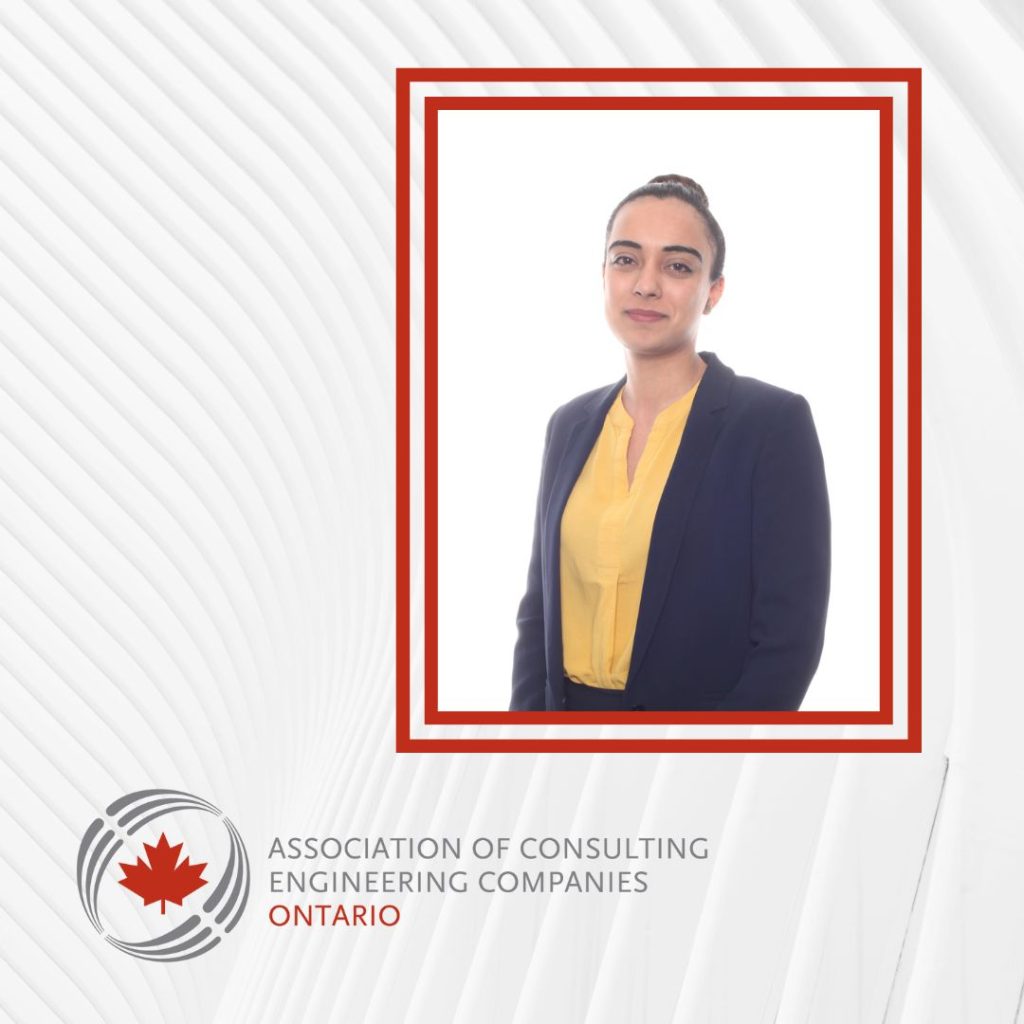 Volunteer Spotlight Profiles
National Volunteer Week –
During National Volunteer Week we take time to focus on the nearly 180 dedicated volunteers at ACEC-Ontario. We have picked a few volunteers to spotlight this week. They come from a variety of backgrounds and varying experience with ACEC-Ontario, each brings a new perspective. We cannot say this enough, each volunteer is vitally important for the work of the association – the value of one, the power of many.
2023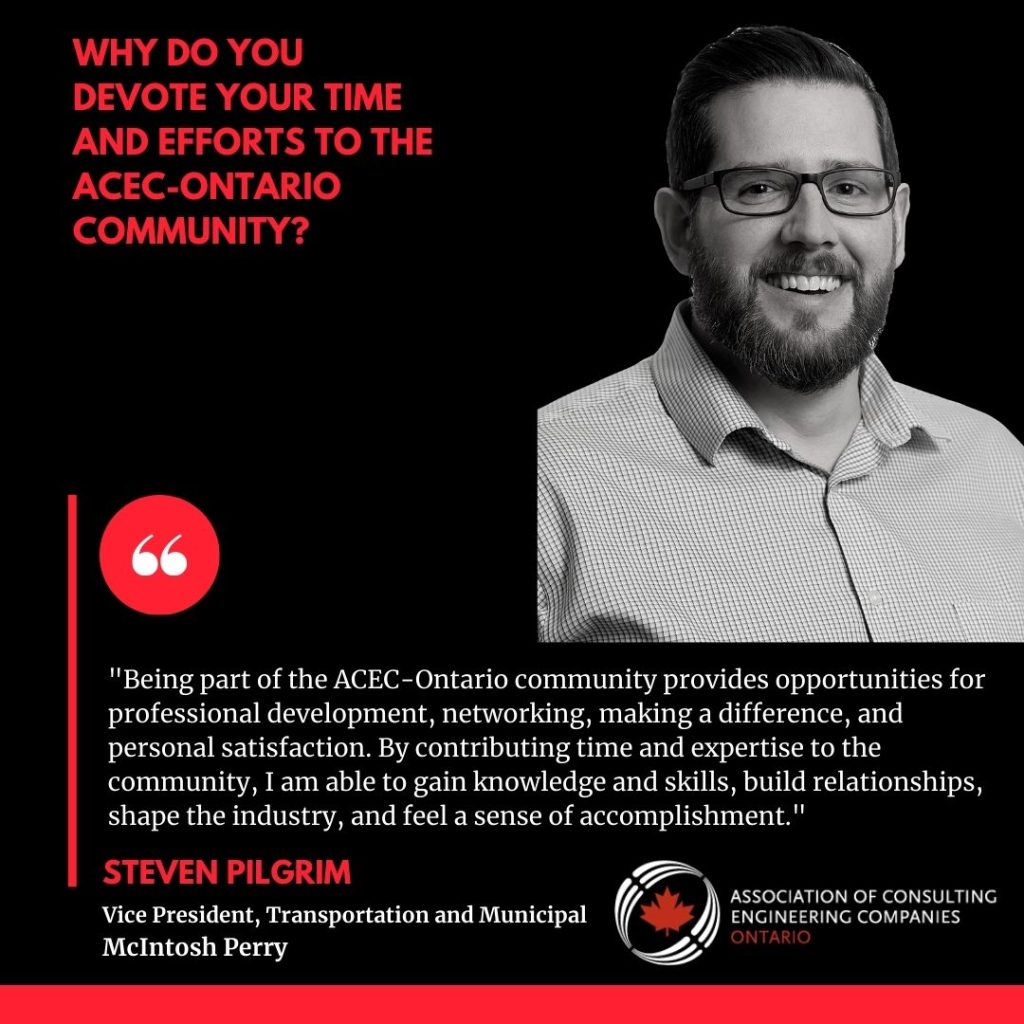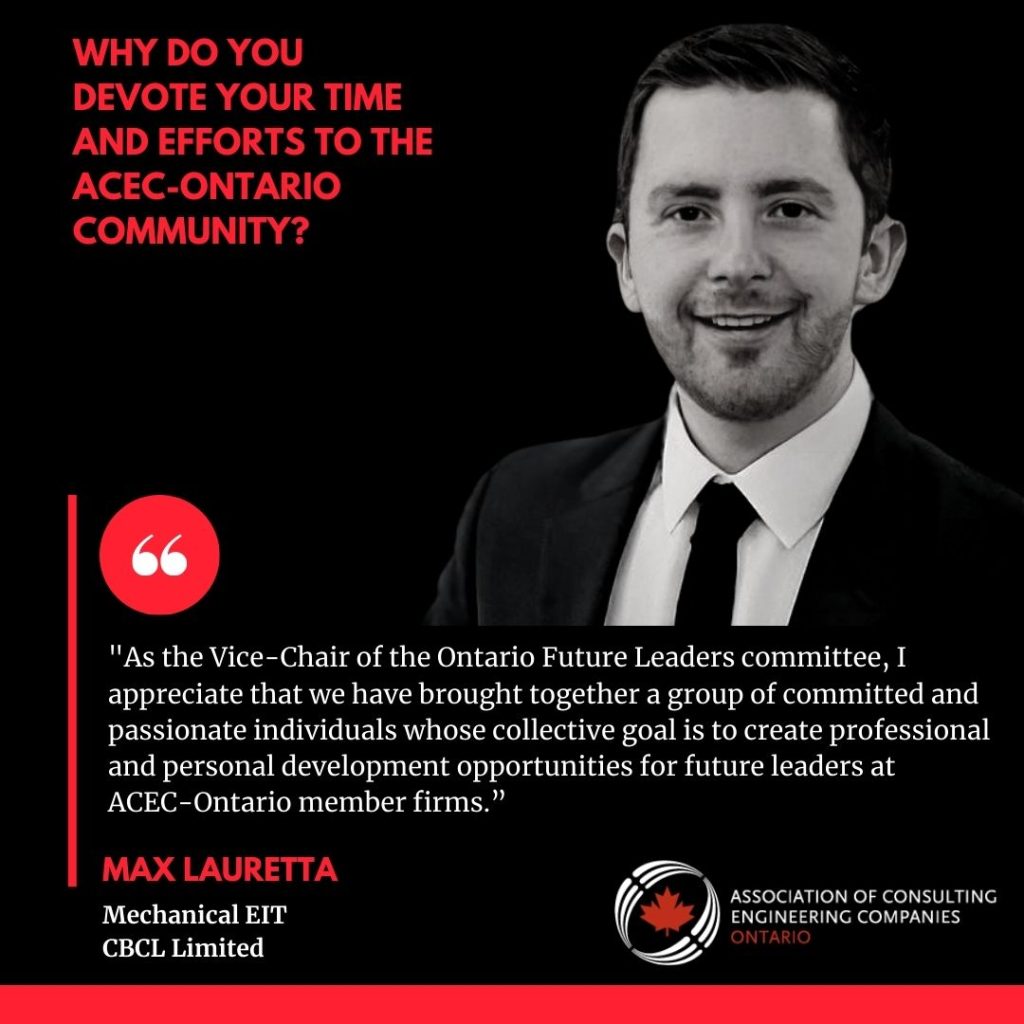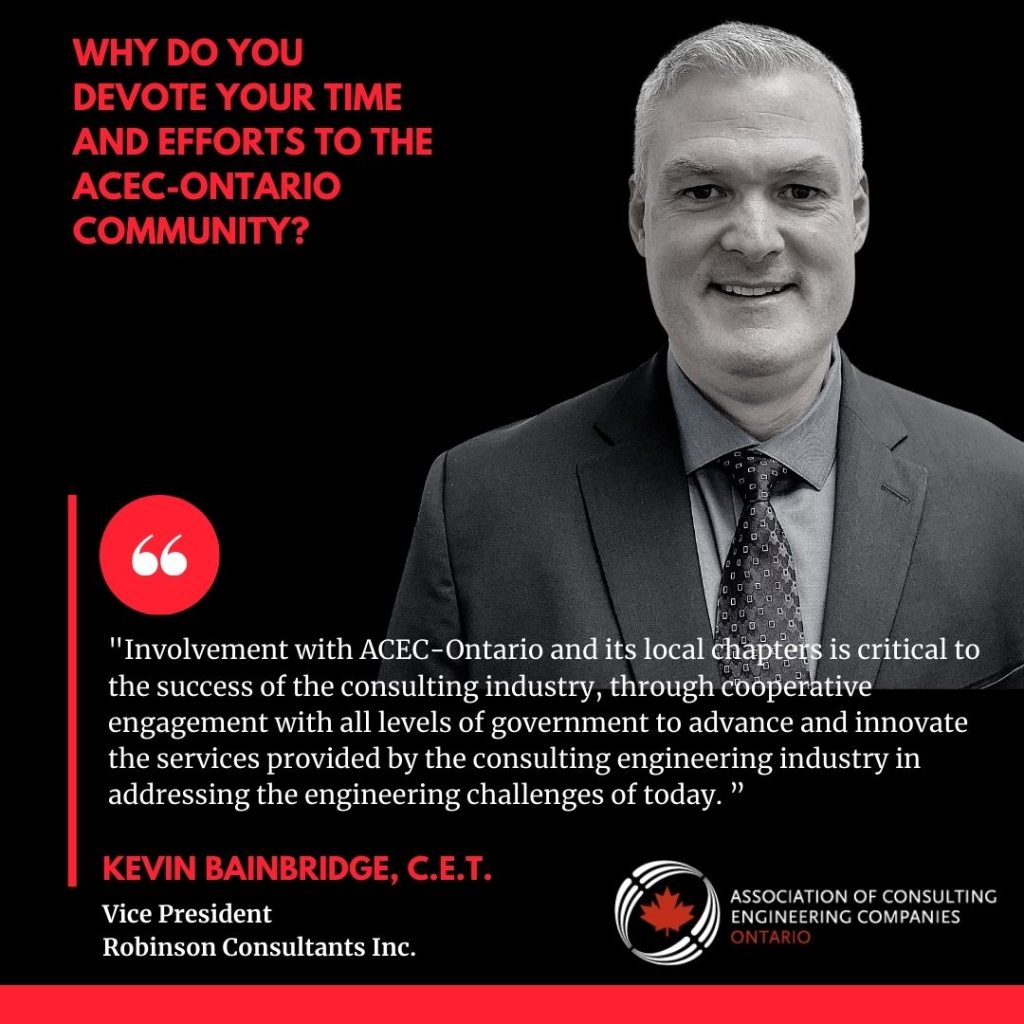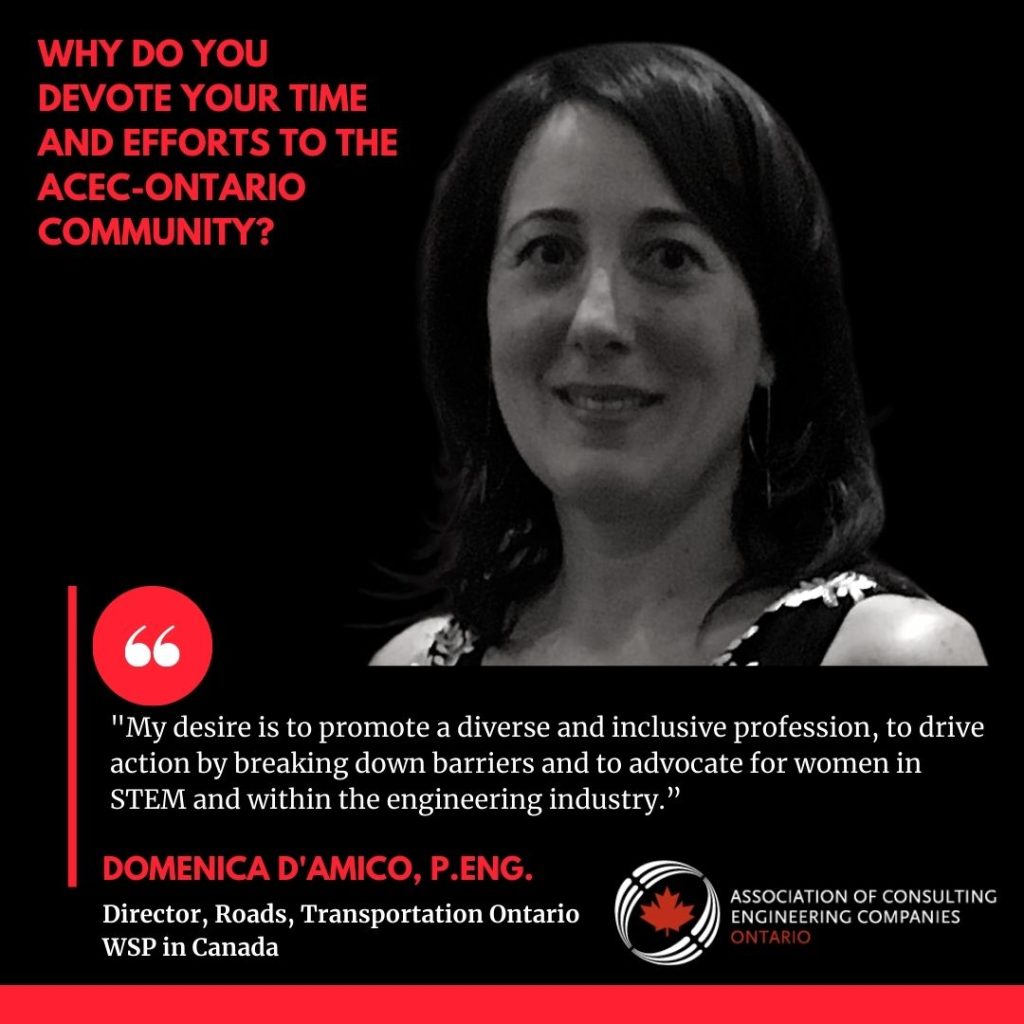 2022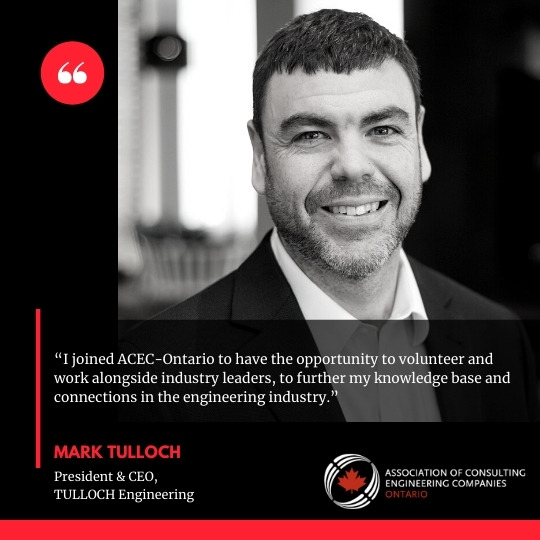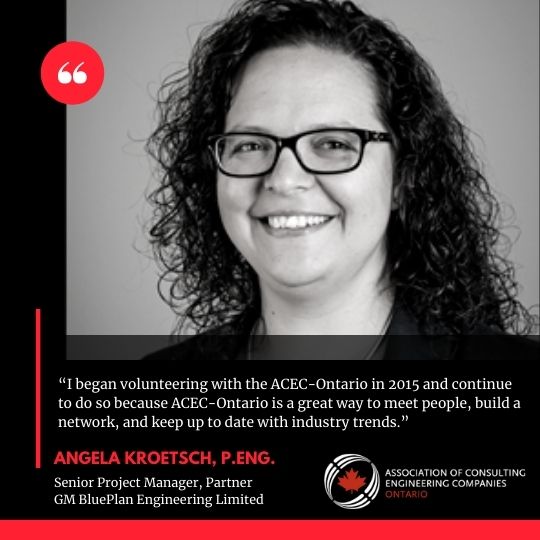 2021
Read National Volunteer Week's blog post here.