Association of Consulting Engineering Companies —
Ontario
ACEC-Ontario exists to promote and advance the business interests of our member companies and the value of the engineering work they do.
Our 130+ member companies engage with us because their success is enabled by our leadership in policy advocacy and risk management. We provide our member companies with access to key knowledge-sharing networks and relevant support services.
Ontario Election 2022
Ontario's 43rd general election is underway, and voters will head to the polls Thursday June 2nd to elect their next government to represent them in provincial parliament.  ACEC-Ontario's 2022 Election page outlines the issues and positions important to Ontario's consulting engineering industry.
Learn More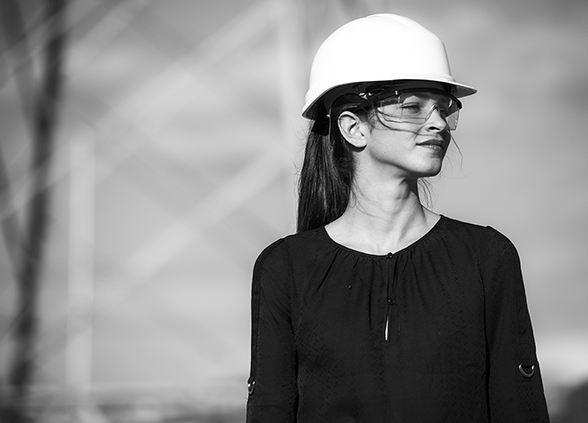 Member Directory
Looking for quality consulting engineering expertise? Use our online member directory to find your next consulting engineering partner.
View Member Directory
June 23, 2022
Georgetown Golf Club, Georgetown, ON
ACEC-Ontario is the official program provider of MTO courses, on behalf of OACETT and MTO for the Road Construction Senior Inspector (RCSI) designation.