I'm honored to have the opportunity to work with our member companies, my fellow Board Directors, and ACEC-Ontario staff as the Chair for the upcoming year. I extend my gratitude to GHD and our member companies for their support of the ACEC-Ontario endeavors undertaken by our board members and volunteers.
Our industry shapes vital infrastructure, ensuring resilience for tomorrow's challenges. We're poised for growth and innovation, advocating for the entire Ontario engineering community. Together, we'll champion policies fostering progress and opportunity.
I'm filled with optimism for our consulting engineering industry's future. My vision for the year ahead: proactive advocacy, engaged members, evolving programs, and expanding our community.
But advocacy alone won't suffice. Engagement is our lifeblood. We'll build a vibrant community, encouraging idea-sharing and mentorship. By harnessing our collective expertise, we'll raise our industry's profile.
Join us in events, learning opportunities, and volunteering with our chapters & networks, enriching our community. Together let's build a resilient future, and strong community through a unified consulting engineering community.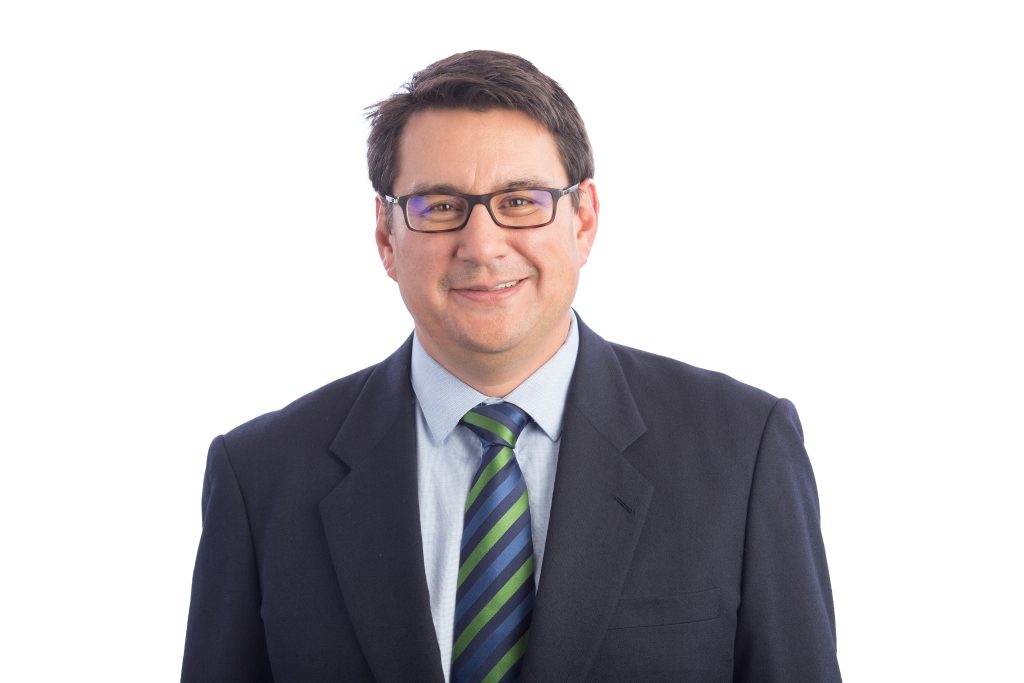 Don Holland
ACEC-Ontario Chair
Canadian Market Leader – Water
GHD