– A YP Network Event brought to you by ACEC-Ontario and Matchfield.
ACEC-Ontario and Matchfield bring to you a Young Professionals Network (YP Network) event focused on the relevant stories of the professional generation that precedes your own.
This panel event will feature mid-level career professionals with interesting and relevant career paths that will bring awareness and inspire. The panel is comprised of professionals who are a step ahead in their career trajectory, with less than 20 years of experience, and whose struggle and achievement will likely mirror what you are yet to face within the industry. Their relevant experience should help you navigate the success and hurdles of your own career path. The world is changing rapidly – come and see what you can take away from those in the game just a handful more years ahead of you.
You will gain insights into the path these individuals have taken, intentional or otherwise. Who had helped them along the way and how they met those individuals. We will cover what changes they have seen in the industry that provides insight into the future. Finally, we would be remiss to not cover what their biggest setbacks were and how that changed them.
This event will conclude with a 10-minute Q&A period.
Everyone is welcome. Join us for a lunch time discovery session of current relevant career journey insights.
CHRIS METAXAS, P.Eng. – Senior Engineering Consultant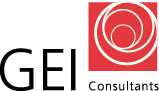 Chris's career in consulting engineering has been an exciting adventure, beginning with many summer days (and night shifts!) working as an inspector on large scale highway expansion and new bridge projects, getting his boots dirty in the field before landing in a consulting engineering role designing large scale MTO civil transportation projects. Then, his love for heavy civil construction took him on a bit of a detour to the design-build contracting side of the industry before he decided to take a shot at entrepreneurship by starting a small civil consulting engineering firm. The small firm of three colleagues grew to ten before we were acquired by GEI Consultants where he currently reside growing their geostructural and civil contractor support divisions as a Senior Engineering Consultant.
Valery Woloshyn, P.Eng. – Senior Associate and Project Manager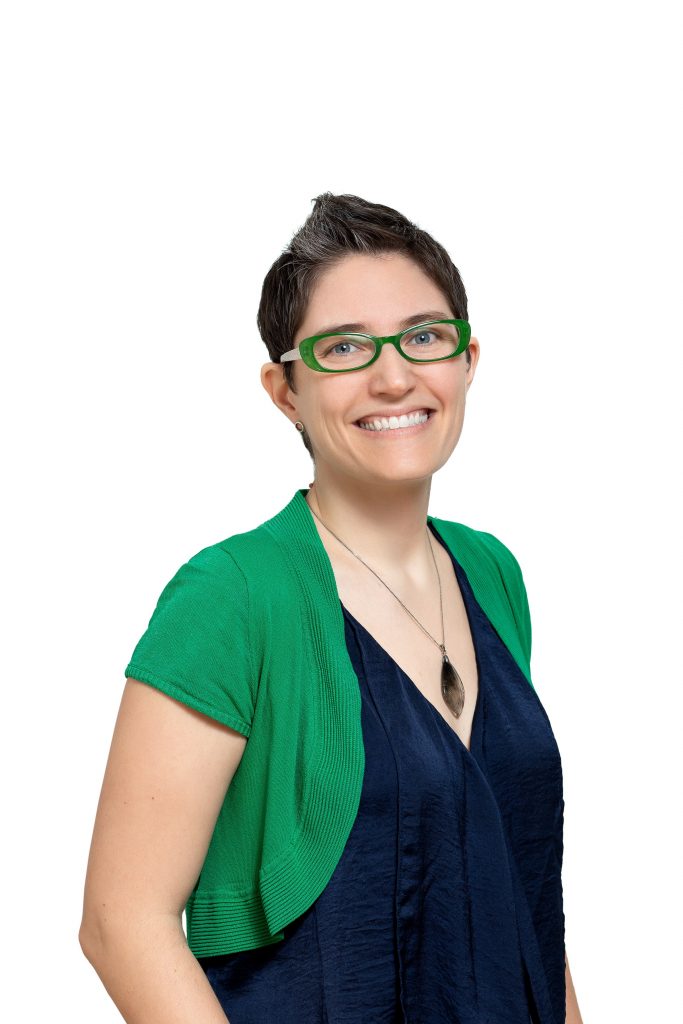 Valery Woloshyn is a Senior Associate and Project Manager with Stantec in Toronto. She started volunteering with ACEC-Ontario in 2010 to help establish the Young Professionals Group and is currently part of the Women's Network. She has been a consultant for her entire 18-year career and is focused on municipal water infrastructure projects. She currently serves as a member of the OWWA's Diversity, Equity and Inclusion Working Group, and is also part of Community Solidarity Against Racism in Construction. Her band Njacko Backo and Kalimbas At Work was recently nominated for a 2021 Juno.
Akram Khan, M.A.Sc. P.Eng. – Associate Partner – Director / Transportation – Bridge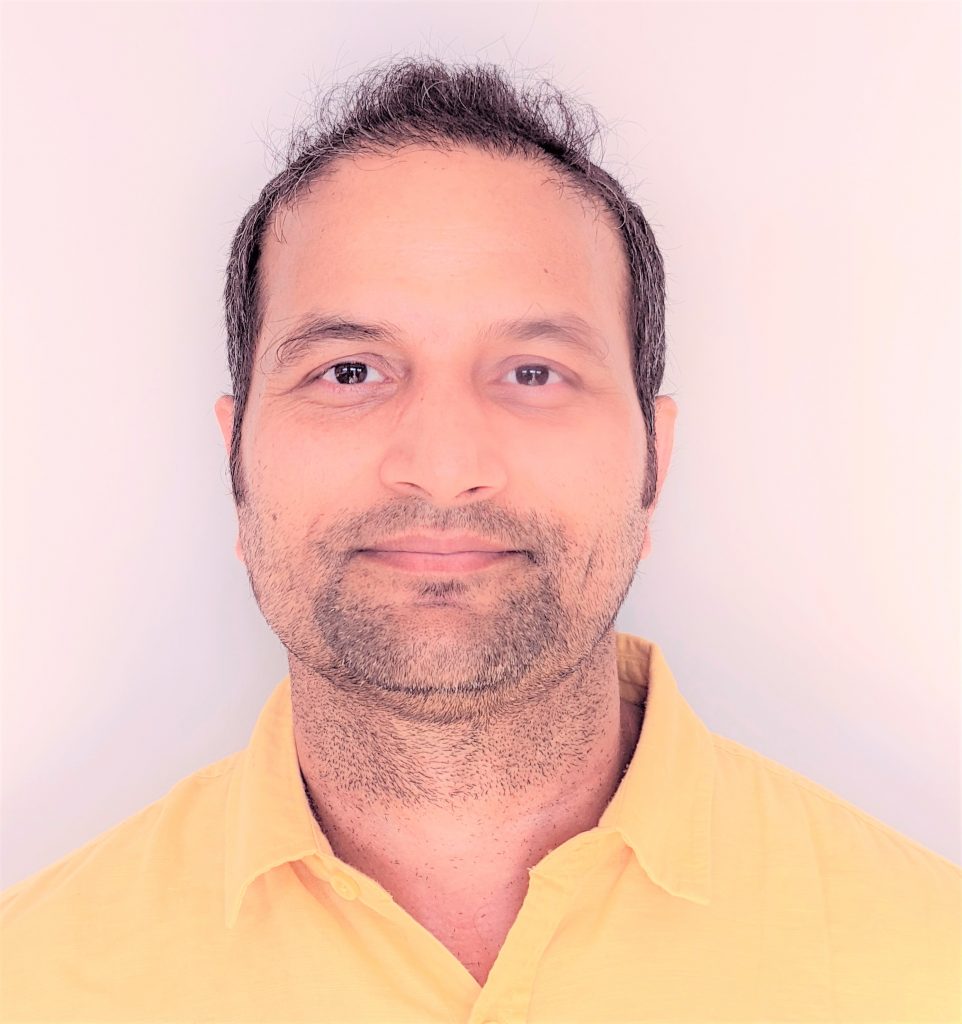 Akram Khan is an Associate-partner and Director of Bridge Group at CIMA+ with over 15 years of experience in bridge engineering focusing on transportation projects for both provincial and municipal clients. He has been involved in design and management of conceptual/preliminary design, detailed design, evaluation, construction engineering and construction administration of bridge projects.
Akram has always been mesmerized by tall building and aesthetically pleasing long span bridges. His love for engineering took a deep dive during the undergraduate years and ever since deep sensation and passion for solving problems have shaped his personal and professional life.
Matt McKenna – Project and Implementation Manager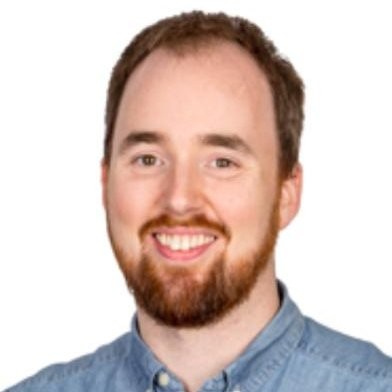 Matchfield
After a 15-year career in the arts, Matt McKenna transitioned into staffing five years ago. He has spent much of his time since on technical project management, organizational design, and change management with Matchfield. Today, Matt is an Account Manager and handles the implementation of custom large-scale staffing solutions.
Tickets
Free to attend.
Register