On June 23rd 2022, ACEC-Ontario will be bringing back our golf tournament to the Georgetown Golf Club. With member laughter, networking, and even learning in mind, the day will hold both golf and post-election panel discussion.
The tournament begins at 8 AM with a shotgun start. The Georgetown Golf Club, in lovely Georgetown, Ontario, was designed by Hall of Fame architect Robbie Robinson. The club opened in 1958 as a lovely parkland course known for its wonderfully rambunctious character, complete with valleys, scenic views, elevated tee shots, and the Credit River that runs through the property.
Following a fun and sun-filled day of golf with a reception, participants will be treated to a sit-down lunch where a panel of Government relation experts will help to breakdown the Provincial election results and what the Consulting Engineering Industry can likely expect from their new government.
This not to be missed seminar, featuring some of Ontario's leading public affairs practitioners, will provide unique election campaign insights and analysis. Exploring some of the key issues sure to impact the approach and direction of the 43rd Parliament of Ontario at Queen's Park, learn about what Ontario's new government will mean for your business and the broader design and construction sector.
Registrations close end of day June 3, 2022.
Interested in supporting and sponsoring this event, click here for further opportunities or contact communications@ACECOntario.ca.
Our Supporters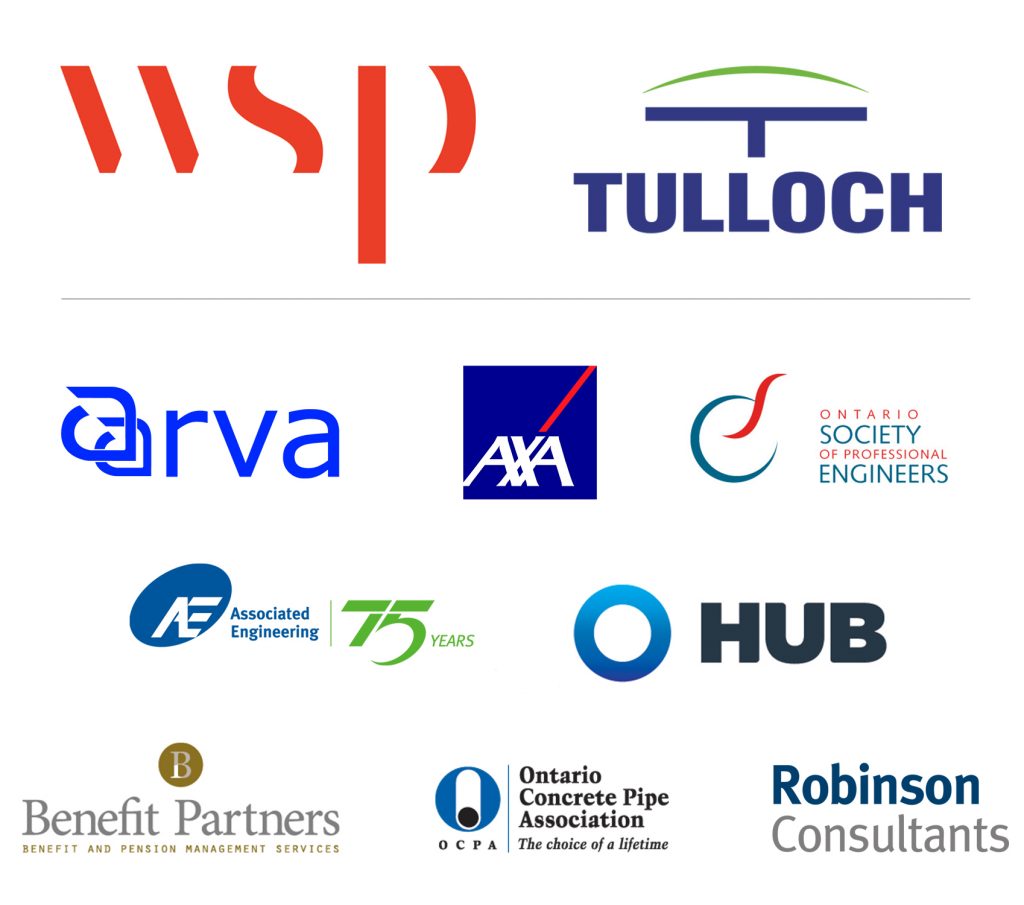 Tickets
Single - $325+HST Foursome - $1200+HST
Register